Welcome to Chase Power Industrial
Here at Chase Power, we couple technically advanced products with sound electrical engineering to provide you with highly effective and economic power quality solutions. As you will discover we offer a very broad range of products and services, many of which are engineered to your specifications.
Drawing on extensive industry experience and working with a worldwide network of contacts, our team take pride in providing you with fast responses to your enquiries. Our mission is to ensure that you are able to purchase our specialised products and services with ease and with confidence. Read more…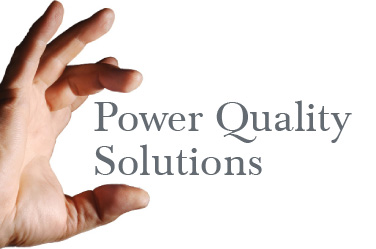 Testimonials
Whilst companies from the UK and Europe were keen to offer their resistor expertise, only Chase Power were able to offer the turn-key solution QR required. Chase Power were contracted to design, supply, install and commission the new 2500V, 4000A DC Load bank, Switchboard and PLC programming, and to train the QR team in its operation. They teamed with local sub-contractors to deliver the specialised equipment which was designed and built in Brisbane, Australia."
Thank you once again guys. Great service and always standing by your products.
Just a quick thank you for all you've done and the quick service, you just make my day a lot easier…
Hi Kathryn, I wanted to reach out and say a "HUGE" thank you to you and your team. From my first email requesting a quote for replace of a 5 year old UPS you guys were nothing but helpful. You offered an old fashioned service we all used to know that is very rarely seen anymore. You offered advice on replacing items on the machine first to see if that was an issue rather than replace upfront. Offered service if needed to remove the UPS for your team to look at. You followed me up, and once the UPS was dropped in the time taken to install , check the device and return to me was incredible. I couldn't recommend you guys to anyone highly enough and I would never consider to buy a UPS from anyone else. Thank you Thank you Thank you
CitiScan Radiology engaged the services of Chase Power in 2016 to maintain the practice's on-site UPS devices. During this time, Chase Power have proven themselves to be experts in the supply and maintenance of fit-for-purpose UPS devices. In particular, their response time in diagnosing issues and providing onsite technical support has been nothing short of brilliant.